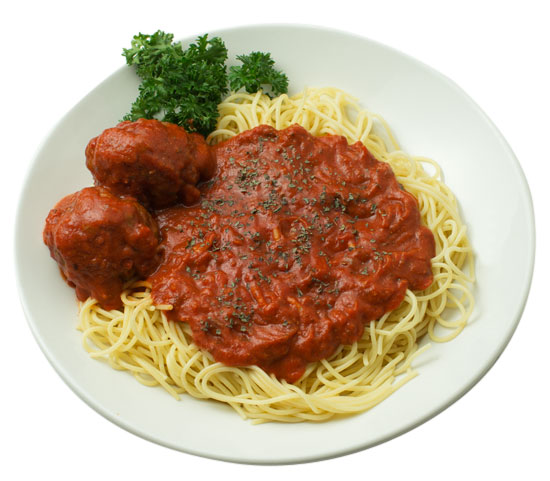 Our authentic, Italian fare delivers traditional flavors made with exceptional ingredients. We know the importance of using fine cuts of meat, seafood, delicate spices and crisp vegetables in our dishes, sauces, salads and soups. Now, with 3 different sauces to use at home, your culinary creations can showcase the same delicious quality you have come to love when visiting us at Pasta Too.
Our difference is taste.
Order our sauces online or browse our list of local retailers to start planning your next amazing meal today.