A Dinner Party to Remember
Good food can be cause for celebration!  Hosting family or friends for a well-planned meal is an intimate way of sharing flavorful dishes and conversations that create lasting memories.  But sometimes, the challenge can be finding a balance between a menu that will impress your guests, and preparation that does not become overwhelming.  Italian cuisine is conveniently filled with dishes that are visually elegant, yet simple.  As a host, you are the backbone of the party, but you deserve to be a guest too! Check out the recipe ideas below to help you plan a dinner party to remember.
SAVORY ASPARAGUS AND PROSCIUTTO APPETIZER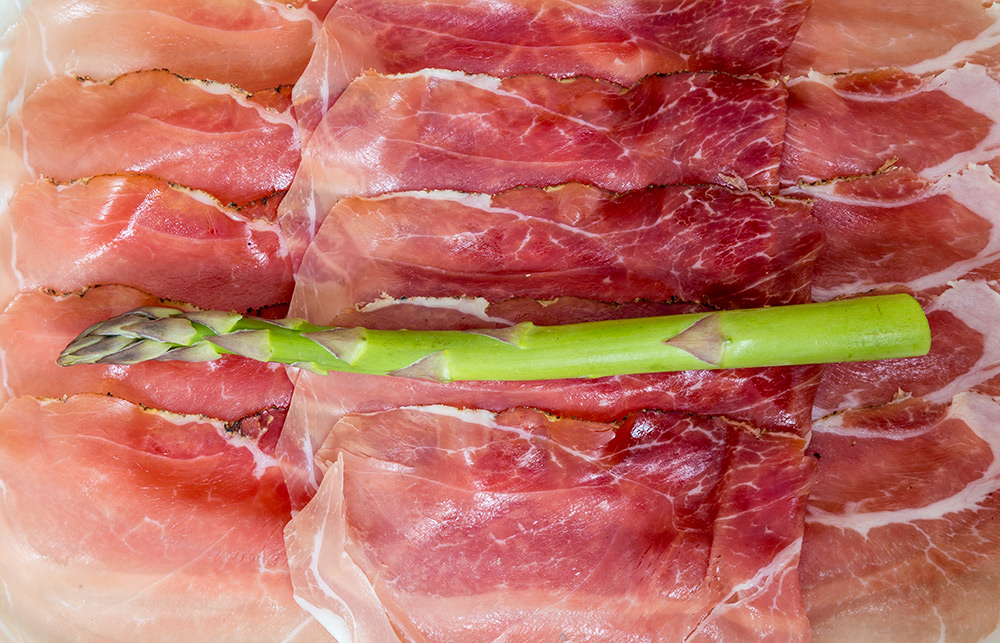 It has become a familiar pairing and one that never disappoints. These simple ingredients can be prepped the day of the party and popped into the oven just 15 minutes before guests arrive! Be sure to plate them on a basic, solid color platter and let the color and aroma speak for themselves.  To serve a more robust offering, add a side of cured meats and cheeses to your platter.
Start your party with these crispy, satisfying spears using this recipe courtesy of Chowhound: 
https://www.chowhound.com/recipes/crispy-prosciutto-wrapped-asparagus-30697
LEMON CHICKEN PICCATA and SPAGHETTI AGLIO E OLIO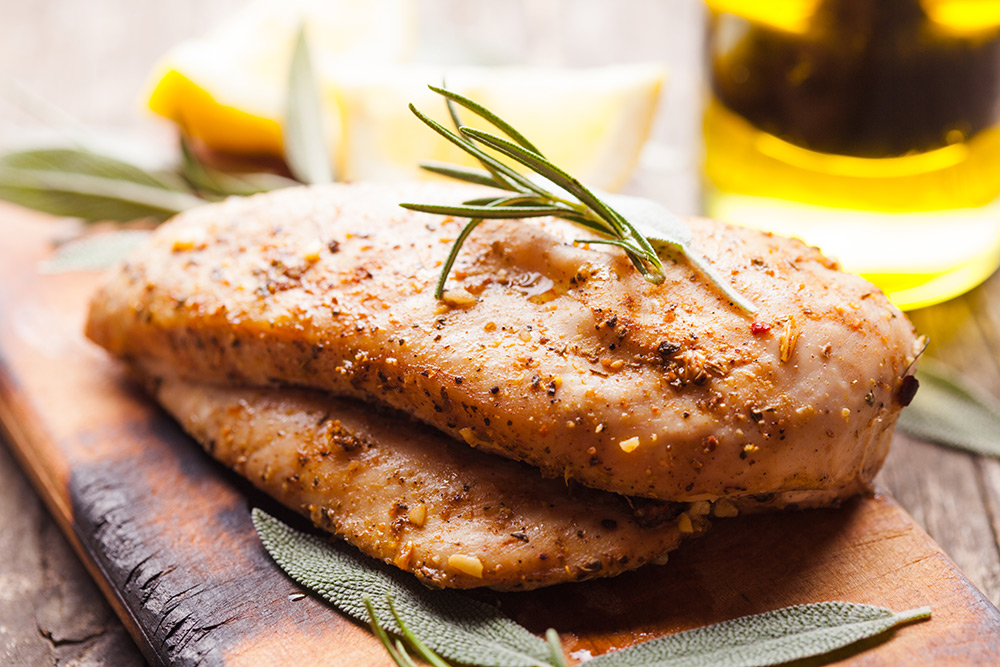 The secret to an amazing chicken piccata is perfectly tenderized meat and a sauce with enough richness and zing to awaken the senses.  This dish is easy on the host, while still looking like a bit of a fuss.  Serve it with a family-sized bowl of lightly dressed pasta in the center of the table and a choice of extra parmesan or salty pecorino romano cheese to taste. Yum.
Borrow this simple method for chicken piccata courtesy of chef, Fabio Viviani: 
http://www.fabioviviani.com/chicken-piccata/
Food Network's, Ina Garten offers a delicious take on a simple aglio olio pasta here: 
http://www.foodnetwork.com/recipes/ina-garten/spaghetti-aglio-e-olio-recipe
RICOTTA CAKE WITH STRAWBERRIES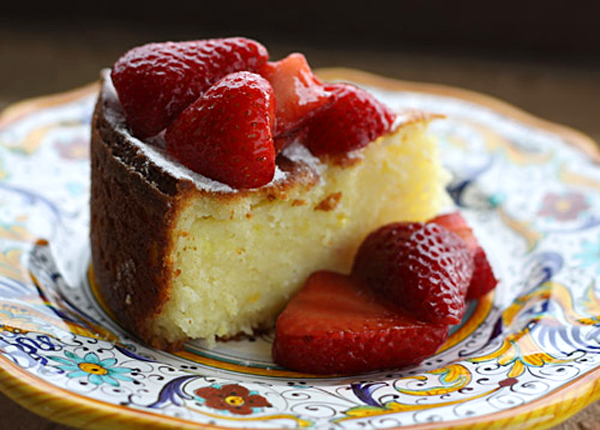 Finish off your evening with a cup of coffee and a slice of delicious ricotta cake.  The lemon zest and fresh strawberry garnish make it a memorable end to an already fabulous meal.  This moist cake can be prepared a day ahead, wrapped tightly and stored at room temperature until party time!
For a dessert that will make your guests smile, try this recipe courtesy of  Italian Food Forever:
http://www.italianfoodforever.com/2010/05/lemon-ricotta-cake/
 Hungry For More?
For ideas about how to use our Pasta Too sauces in a variety of dishes, visit Sauce Creations on the main page.  Happy cooking!