Winter Comforts and the Italian Kitchen
After a holiday season brimming with rich entrées and sugared sweets, many cooks welcome the New Year with more distinctive dishes reflective of the winter months ahead. Long before January became the threshold for dietary changes and fitness mantras, it was a time for comfort food. Warm, aromatic meals that hold us until the fresh produce of spring arrives, seem to emotionally connect us to not only the food, but to the joy of a home-cooked meal. For the Italians, the word "comfort" isn't necessary. For them, it is simply food.
Try these new ideas to warm the chill off those gray, blustery days: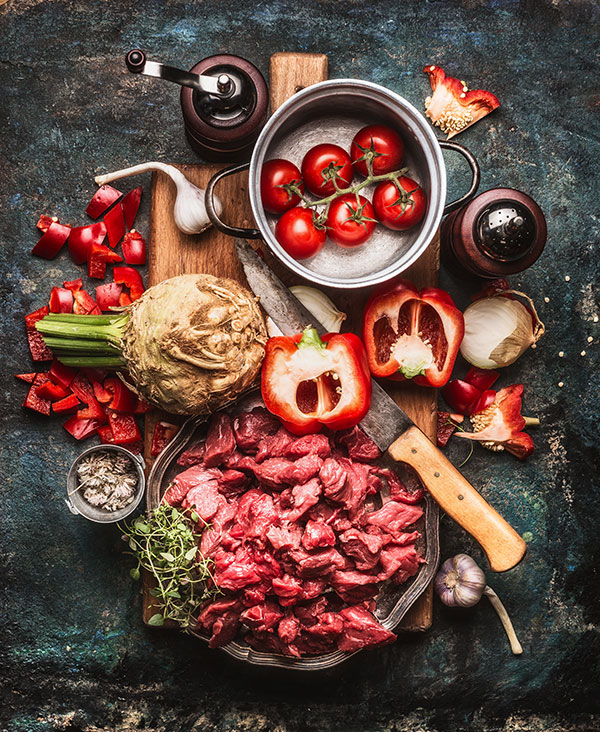 This hearty, boiled stew is a satisfying winter dish and the beef can be prepared and transformed into more than one meal. Try getting creative with different combinations of herbs and vegetables to create a dish that is uniquely your own!
Take comfort to the next level with these delicious recipe suggestions courtesy of Serious Eats: Click Here
WARM CHICKPEA AND EGGPLANT SALAD
Aubergine, more commonly known as eggplant, is a popular ingredient in Italian cooking. This warm salad pairs the eggplant with chickpeas – two healthy options that will help you stick to that New Year's resolution!
Pro Tip: be sure to use Italian flat-leaf parsley instead of the curly variety for a more robust flavor.
Learn more about how to make this dish with a recipe courtesy of Silvia's Cucina: Click Here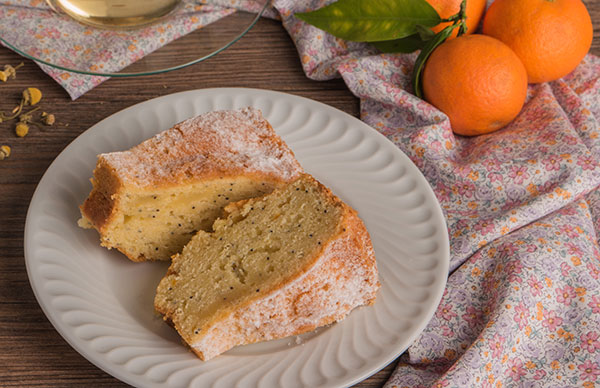 Olive oil makes everything better, even cake. This simple, yet delicious dessert combines winter citrus and Greek yogurt, for a fresh flavor perfect for any occasion. Swap out your biscotti for a slice with some afternoon coffee and treat yourself in a whole new way!
To make a cake fit for sharing, check out this recipe courtesy of An Italian in My Kitchen: Click Here
Hungry For More?
For ideas about how to use our Pasta Too sauces in a variety of dishes, visit Sauce Creations on the main page. Happy cooking!