Risotto, a sta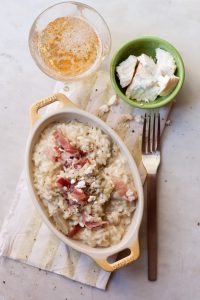 ple of northern Italian cuisine, is a short-grain rice dish with delightful versatility.  Using Arborio rice, it is most often cooked slowly by adding small amounts of hot chicken broth and is a dish that begs to be stirred with patience.
The flavors arise from many areas of the culinary spectrum.
From seafood to vegetable, from spicy cheese to a citrus tang, finding a way to personalize the taste of your risotto can ignite creativity.  Take time to explore in-season ingredients and add a new flavorful side to your next dinner.

RED BEET RISOTTO
Brighten your plate with incredible color by trying this gorgeous risotto made with fresh beets.  You can even add some of the beet greens for not only texture, but to nab bonus nutrients with health benefits too.
Give it a try with a recipe and tips from both The New York Times and Bella Eats:
http://www.bellaeats.com/blog/2011/6/28/red-beet-risotto.html
CHAMPAGNE RISOTTO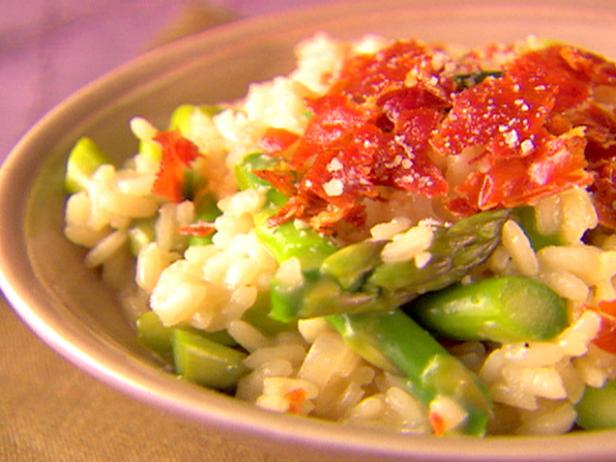 A dish like risotto can be a downright elegant form of comfort food – so what could be more elegant that adding champagne?  Deepen the flavors of the rice with crisp champagne, fresh asparagus and some salty prosciutto and you will have a flavor trinity worth talking about.
Have fun in the kitchen with this recipe courtesy of Chef Giada De Laurentiis and Food Network:
http://www.foodnetwork.com/recipes/giada-de-laurentiis/champagne-risotto-recipe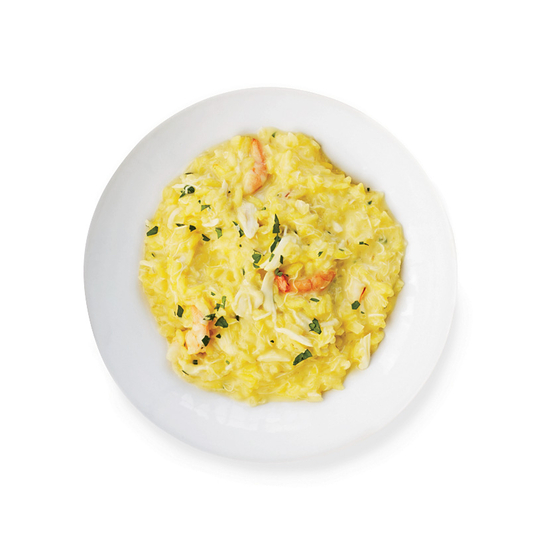 CREAMY SEAFOOD RISOTTO
Dive into this decadent recipe featuring shrimp and crab meat with sautéed shallot.  Be sure to gently cook the seafood as it will continue to heat once added to the hot risotto.  Butter and mascarpone cheese finish this rice and adding amazing creaminess to the dish.
Learn how to make it here with a recipe provided by Food & Wine:
http://www.foodandwine.com/recipes/creamy-seafood-risotto
Hungry For More?
For ideas about how to use our Pasta Too sauces in a variety of dishes, visit Sauce Creations on the main page.  Happy cooking!